Google officially announced its latest version of Android OS, version 6.0, as Android Marshmallow.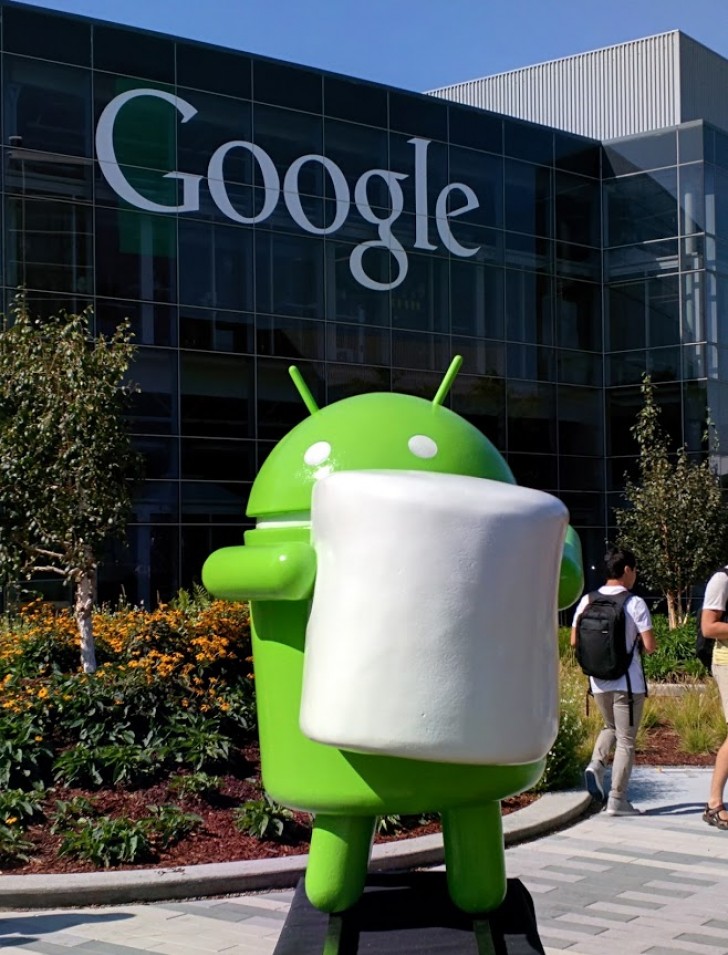 Android's latest major update will be focusing more on back end features like more optimized memory management and improving battery endurance time. This update will also include native support for fingerprint sensors and security authentications.
Android Marshmallow developer's preview and SDK is now available.
For full details of Android Marshmallow's features, please visit
Find out more on Android's traditional way of naming their OS versions and the latest Android Marshmallow sculpture on the video clip below.
Read full entry here...